__________________________________________________________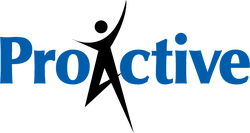 Medical Weight
Management
Affordable. Convenient. Effective.

---
__________________________________________________________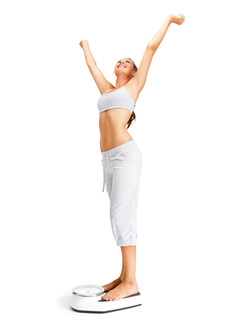 At Proactive Medical Weight Management, we give you the tools and the guidance you need to lose weight and improve your health. Our fees are affordable so whether you just need a "kick start" to get back on track or more long-term support, we can help!

Our program includes a state-of-the-art body composition analysis which provides information on your unique metabolism. With this information, our staff can design a diet and exercise recommendation tailored specifically to you and your body. Having this precise information allows a better prediction of your ideal body weight range than the BMI range that is often utilized by health professionals. It also enables an estimate of how quickly you can lose those unwanted pounds. When you reach your goal weight, we will provide the information you need to effectively maintain the healthy weight you worked so hard to achieve!

---
Most patients receive prescription medication to aid in suppressing appetite. We also have various optional supplements available to help optimize the body's fat-burning capabilities.
Call Today! 1-858-484-2800
Proactive Medical Weight Management
13173 Black Mountain Road, Suite 3
San Diego, California 92129